November 2018
Our theme this month is Catalyst. How can our actions effects others? How can you be an agent of change? What is needed to spark a reaction? In what ways can you use movement?
Wood, Rubber Bands, Chemicals
This month, we're playing with WOOD, RUBBER BANDS, and CHEMICAL COMPOUNDS (like baking soda, vinegar, slime, and cyanotype paper). We'll explore how we can use these materials to answer some of our questions about Catalyst.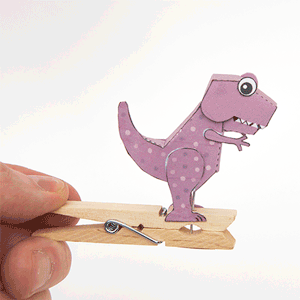 People, Products, & Places
Rob Ives, an educator, designer, and author from the UK, has long been a source of inspiration for us. His paper automata projects, like the one pictured above, are fun, simple, and awe-inspiring.

Lance Akiyama, engineer, author & bay area resident, has published some very cool books that have us going gaga over his projects, like theses popsicle stick hydraulics.