April 2019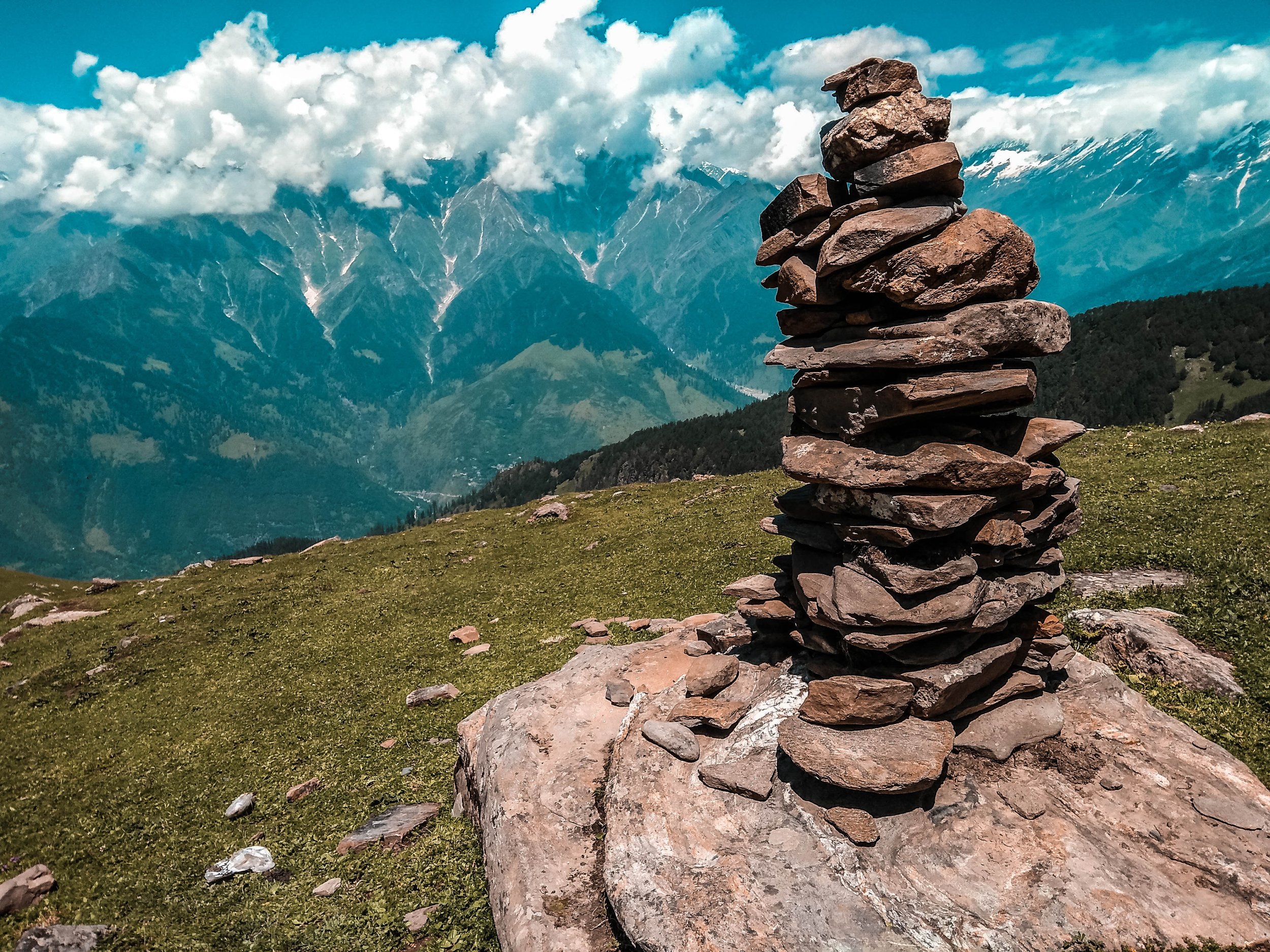 Our theme this month is Environment. What is your carbon footprint? In what ways can you conserve the environment? How does nature inspire scientific research & breakthroughs?
Nature, Recyclables, Bio-degradable Items
This month, we're playing with Nature, Recyclables, and Bio-degradable Items. We'll explore how we can use these materials to answer some of our questions about Environment.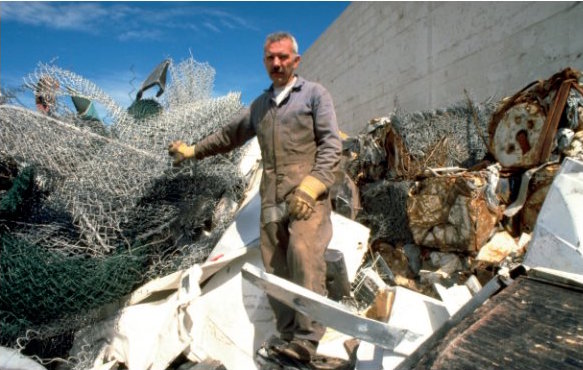 People, Products, & Places
The Artist in Residence (AIR) Program at Recology San Francisco is a unique art and education program that provides Bay Area artists with access to discarded materials. During their residencies, artists have scavenging privileges and 24-hour access to the company's well-equipped art studio. When the residency ends, artists contribute artwork to the program's permanent collection and these pieces continue to be shown in off-site exhibitions that promote recycling and reuse.
Robert Bradford, an artist in his spare time, creates large sculptures from old toys.
Leo Sewell, a junk sculptor, uses unwanted, thrown-away pieces to create sculptures of all sizes. His sculptures are composed of recognizable objects of plastic, metal and wood.